Jill
In the autumn of 1888 terror stalked the streets of Whitechapel.
'Jack the Ripper' was never caught.
Follow a surprising suspect as she weaves her mayhem into a tapestry of blood and lies in a twist on one of Britain's most notorious unsolved murders.
What if Jack was a Jill ?
Avalaible OCTOBER 2017

He was an heir to the manor, she was a servants daughter, but their souls were entwined, forever.
Destined to be together, a magic charm and a mysterious box held the secrets of the two lovers.
Published 2020
---
READ - WRITE - LEARN - LOVE - VALUE - EXPRESS - ENJOY - NOVEL - DRAMA - COMEDY - TRAGEDY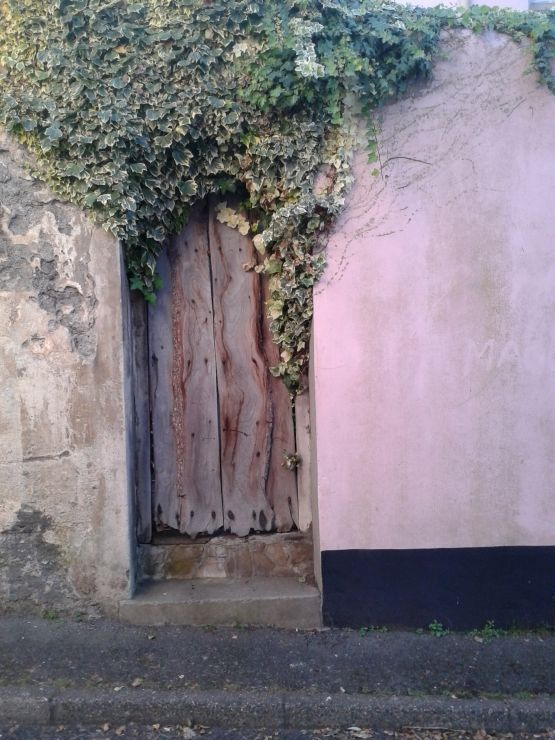 LIVING HER DREAM

Nickie is a cat-loving married mum of two who was born and bred in Bideford, a pretty little town in North Devon. With a love of books from a young age and a passion for writing stories Nickie's debut novel, Jill, though self-published, is the first step towards her life long ambition. She's not stopping there so keep an eye out for other works by N.Joy.

I Love Books


I've grown up loving books, I've always had books around me. Mum read me stories from a young age, encouraged my imagination.
I've kept many of my favorite childhood books including a crinkled copy of Mr Worry, he joined me in the paddling pool! Micheal Morpurgo was a dominant author during my primary years along with Judy Blume and Jill Murphy, I still have my Worst Witch books. As a teenage I read a myriad of authors from Stephen King to J.R.R Tolkien, got lost in Discworld and survived the perils of the Point Horror series.
Books were, and still are, an escape from reality, a sanctuary, a place to lose yourself in the musings of another's imagination.