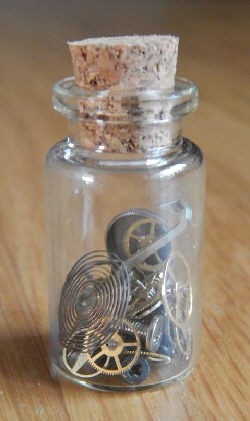 nlj Designs is a small enterprise set up by Nickie to showcase her writing and art.
Set in the heart of North Devon, the coastal scenery and rural atmosphere provide an inspirational backdrop.
Nickie's dream is to become a recognised and respected author, with aspirations to be as fabulous as late and great Sir Terry Pratchett. A life long reader Nickie has an infectious passion for literature and a desire for everyone to learn to love too read.
Whilst waiting for an agent Nickie has forged ahead with self-publishing, her novels are available to purchase from Amazon or from designated local Bideford stores.

Nickie has captured stunning images of the local views and wildlife. These are available for purchase, please use the contact form to make an initial inquiry.
---
" All who have travelled through the delicous scenery of North Devon must needs know the little white town of Bideford, which slopes upwards from it's broad tide-river paved with yellow sands, and many arched old bridge, where salmon wait for the Autumn floods, towards the pleasant upland on the West"
- Charles Kingsley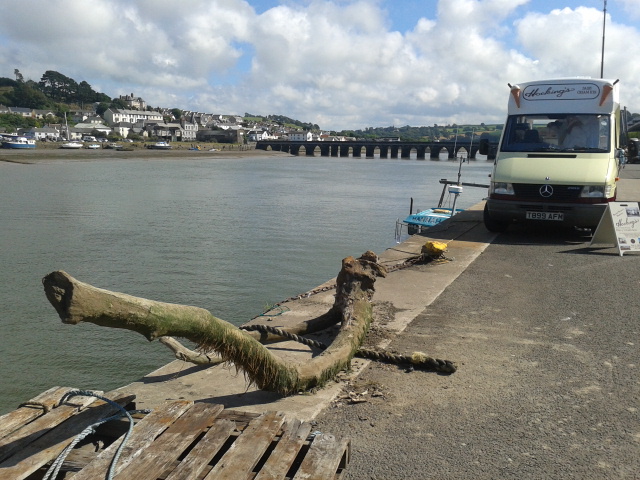 ---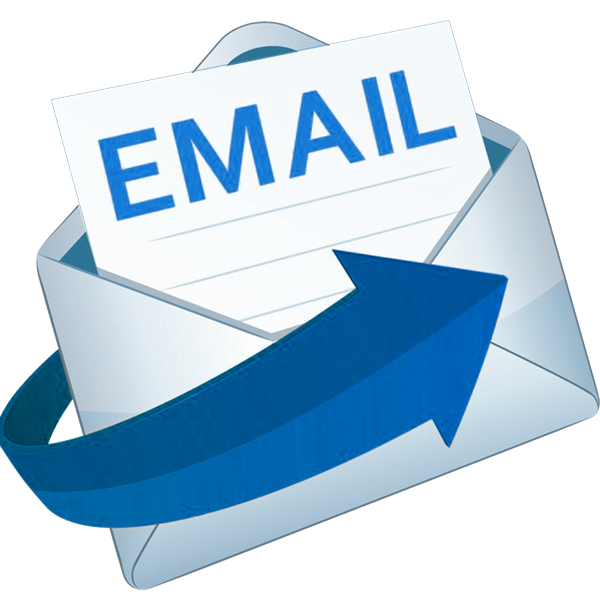 Get in Touch
Sed cursus facilisis dignissim. Aliquam rhoncus enim et pellentesque varius. Nulla sodales nibh lorem, sit amet imperdiet arcu commodo sit amet.